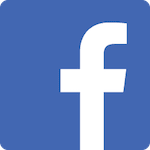 I've never enjoyed working out as much as I have with Laura. She makes it fun and effective! I've been training with Laura for over 2 years, and I'm committed. She personalizes my training, taking into account all my aches and pains and has actually eased some of them. I'm stronger and fitter now than I have been in a long time. Thanks Laura!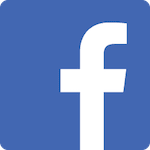 I have been working out with Laura for over 2 years now. I've had 2 back surgeries, 1 neck surgery, and I have 2 bad knees. Previous trainers were having me do things that were detrimental to my specific body parts that are compromised due to these conditions I am currently in the best shape of my life, and, most importantly, I feel great. Laura has a multitude of certifications that give her the knowledge to work with all types of special requirements due to various conditions. You can trust her to understand your needs and create workouts tailored specifically for you with that in mind. She is awesome!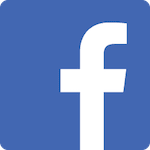 Working with Laura is a great benefit and a lot of fun. I never thought I would enjoy working out. So professional, knowledgeable and inspiring. Thanks, Laura.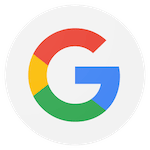 Laura and Mark are fantastic to work with regarding my personal goals in terms of nutrition, advice, and getting me to the fitness level that I desire. What I also appreciate is being the only one in the room during my session which allows me to focus and train without interruption. If you are looking for a personal trainer, then look no further than CustomFitt in Buda. Happy to be part of the CustomFitt team and I look forward to working hard and seeing the results.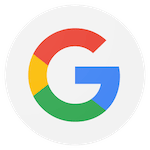 Laura is awesome! I wanted some specific training to focus on certain areas. She conducting an initial eval and custom-fit an exercise routine for me. She's friendly, funny, and can be a little bit of a drill sargent (in a good way) encouraging you to push through your reps. She usually has only one person at a time in her gym, which is something else that I like. I highly recommend Laura!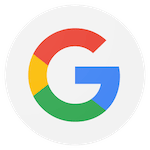 It's a great place to work out and rehab. Laura and Mark are skilled and committed. I limped in on one leg and they did a thorough analysis and designed personal workouts that restored my mobility, balance, strength and stamina. And they are also really nice people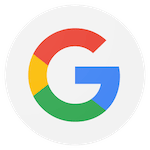 Laura and Mark are great! They are patient and kind, and truly listen to their clients. They developed a plan to help me reach my goals and I'm seeing progress. So happy to be part of the CustomFitt family!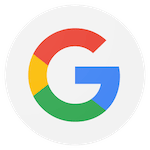 When I first came to Laura 2 years ago I had leg pain caused by two knee replacements that was affecting my ability to function. I came hoping to increase my upper body strength, having given up on getting rid of the leg pain. The first thing she did was work on my legs to alleviate my pain and it has been so successful it has changed my life. I have gotten noticeably stronger and more stable and as a truly added bonus I've lost 20 pounds without making any other effort to do so. I would recommend her services to anyone who wants to improve their life by taking charge of their physical capabilities.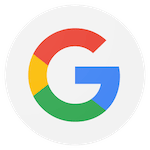 I have been a client of Laura's for many years, and of CustomFitt since it opened. Next month I'll be turning 80 and feel at least 10 years younger because, in part, of the tailor made fitness training I receive at CustomFitt. I feel that I get a personalized program designed for my needs. I highly recommend their program to my friend and neighbors when I'm asked how "I stay in such great shape for my age."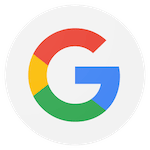 When I started training with Laura, I told her I didn't like exercise but if she could make it fun and keep me laughing, I'd come back for the next session. That was 7 years ago. She knows how to push me when I need a shove, she can make adjustments on days various body parts aren't working as they should, she's kept me moving and upright... and most important, she's made me laugh and actually enjoy our sessions. Even during COVID, we did Zoom sessions with me in my "home gym" (living room with limited equipment) and I was able to keep my mobility up and enjoy every session. I'm looking forward to returning to the studio - clean and functioning equipment (unlike some gyms!), one on one instruction, and a fun, comfortable atmosphere.